Destiny 2 Release Date And Beta Leaked!
The long awaited arrival of Destiny 2 is here... And a release date and beta were revealed as a result!
Destiny players have some good news to wake up to (or to help them wake up to) this morning. As it stands right now, it seems like players may have gotten their first official look at a Destiny 2 poster, confirming when Destiny 2 will be releasing as well as when a full, public beta will be released, which is a new feature that we've yet to see as well. According to the hunch which happens to be a physical copy of Destiny 2 posters, Destiny 2 will be released September 8th with a beta sometime shortly beforehand.
Now we've known about Destiny 2 for a while now. Fans have been guessing that we'd be getting it since the original's launch, even before the expansions. The notion of a Destiny 2 is not new and therefore, players and fans were hyped to hear about the official confirmation from the Activision's earnings call earlier in the year. From that call, many things were derived such as Call of Duty returning to boots on the ground, the colossal sales numbers that Activision garnered in the past year and of course, that Destiny 2 would be releasing sometime in the final two quarters of this year.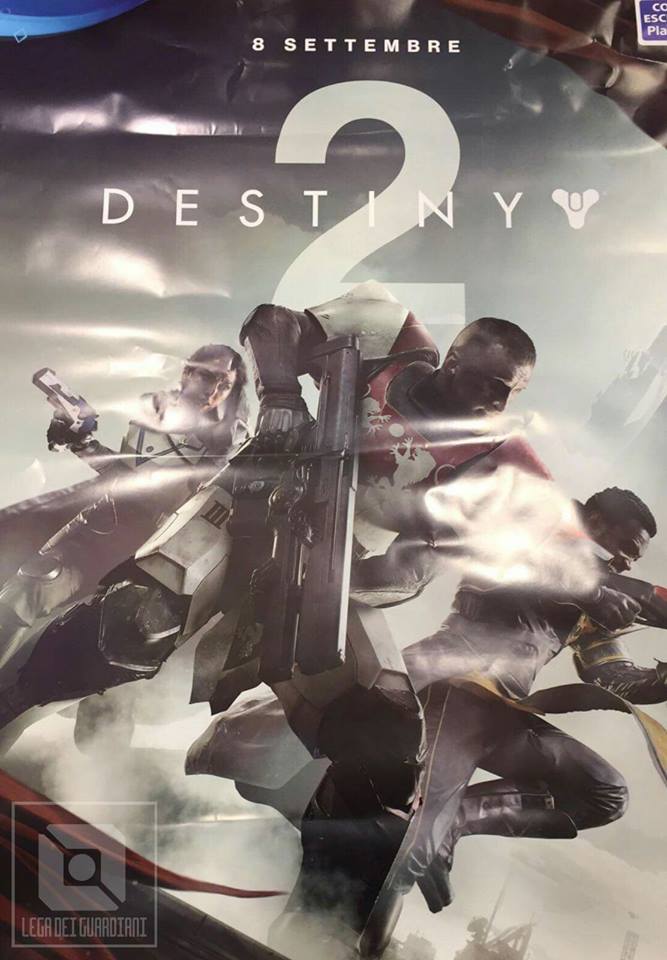 While initial speculation fell in line with the title releasing in the later phases of October or even in November, skeptics were quick to point out that the title more than likely would not be releasing at that point as it would be a major sales conflict with Call of Duty which is regularly released in the first week or November. From a business perspective, that just would not make the most sense to have two blockbusters from the same publisher released at the same time, it would cut into sales drastically. However, with the reveal of this poster, it seems like we won't have to worry about any clashes that may theoretically occur as the date is set for September 8th.
Currently there is no data further on the beta specifically, only that the beta will be released in anticipation of the full release. That could be anywhere from a few months before the release or even a few weeks before the release of Destiny 2. It is at the moment, too soon to tell, but all will be revealed shortly, no doubt.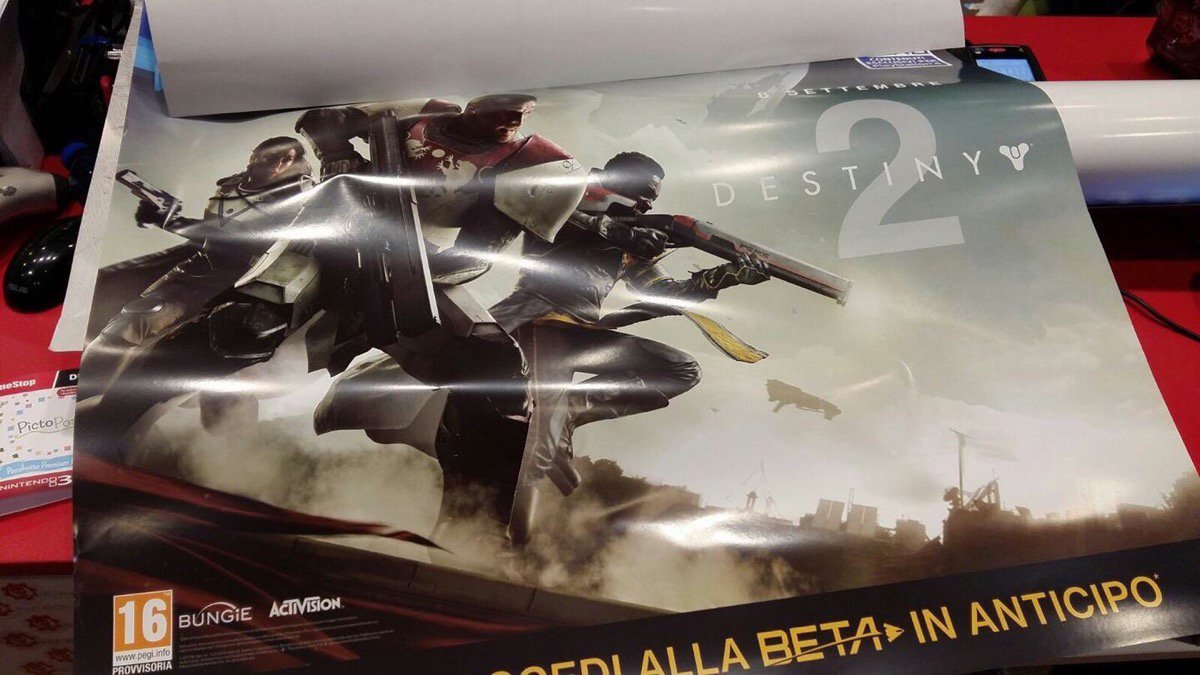 While there have been a few fakes that may have popped up around the internet in recent times, this leak of the date as well as beta seems to check out so we may be entering into the phases where we get more and more information on Destiny 2. There will be, no doubt, a huge ramp up in the marketing as we push into the final home stretches of development and full completion of Destiny 2. Keep your eyes peeled Guardians, we've got a sequel on our hands!