Black Ops 3 DLC 5 May Have Been Confirmed!
Black Ops 3 DLC 5 has been a dream, but what if that dream of DLC 5 in Black Ops 3 is closer to a reality than fiction?
Call of Duty has a very interesting year ahead of them, or rather… that it is in. Currently we are witnessing Call of Duty history as we are sitting on not one, not two, but three active titles in this year. Every single year to date has only seen the activity of one title, that being the primary (with the exception of Advanced Warfare for about three months into the life of Black Ops 3). However, this year we have Infinite Warfare, Modern Warfare Remastered as well as Black Ops 3. Specifically speaking on Black Ops 3, fans have wildly speculated about the idea of a DLC 5 coming within Black Ops 3, but is it now time that we have some actual evidence of a Black Ops 3 DLC 5? It may be…
We've seen numerous hints and teases of assets for things that may be coming in Black Ops 3's DLC 5 and while all these hints are great and dandy to us fans, what would really solidify the theory of an upcoming DLC 5 in Black Ops 3 would be something that takes the map pack to a business end of the street. Luckily for us, that piece of information just so came out recently.
As of three days ago, there was an article written in the division of Business Insider, called Markets Insider, in which Activision as a whole was being showcased. The point of the article was to showcase the prowess and power that investments with Activision would hold seeing that they are popping off success story after success story. While the past year may not seem like any major hits came out, we have to bear in mind that Activision still has Overwatch (a wildly successful game that continues to grow daily), all Call of Duty titles to date, and most importantly… The micro-DLC items that have scored them billions within the past year alone. However, if that's any indication with what the company can do now, the next year will be even bigger. That's what this entire article was debuting.
So where does the Black Ops 3 DLC 5 information come into play? Well, further in the article, UBS, an incredibly large scale stock brokerage and asset management firm laid out the groundwork for the next year and further on with Activision assets that were set to release. The following Report Pipeline showcased assets released in 2016, from full games to digital DLC to mobile items and additionally carried that over into the 2017 year and then listed estimates of the 2018 reports. But right there, plain as day in the Digital Content allocation of the 2017 year was listed Call of Duty: Black Ops 3 (DLC Pack), not add-on, not micro-DLC, but full blown DLC Pack.
So why should we be excited for this? This may very well just have proven the existence of a DLC 5 in Black Ops 3. While many will argue the fact that some of the dates are wrong or there's a few misspellings in the content that is listed, the point of the matter comes down to a business and a business alone. While we, as viewers, players and fans will pick up on the slightest of mistakes in that regard, the men and women who report on these instances and upcoming assets they can pitch to investors, they don't care about spelling or even getting a date wrong because they know that it will be coming up in the near future. Often times these investment management firms go right to the top about these sorts of reports and it would make sense to do so since upper-level management at Activision are the only ones who can green-light this sort of project (believe it or not, Treyarch has absolutely zero say in the matter).
So why now, why trust these people who are reporting. UBS is an incredibly well respect and world-renowned firm that handles some of the biggest businesses in the world. These guys don't get their stuff wrong, otherwise they wouldn't be working for UBS. So when they mention a Black Ops 3 DLC 5 coming out at some point in time during 2017, there's a strong possibility that the DLC 5 idea will be confirmed for the life cycle of Black Ops 3; and that… That is where it gets exciting.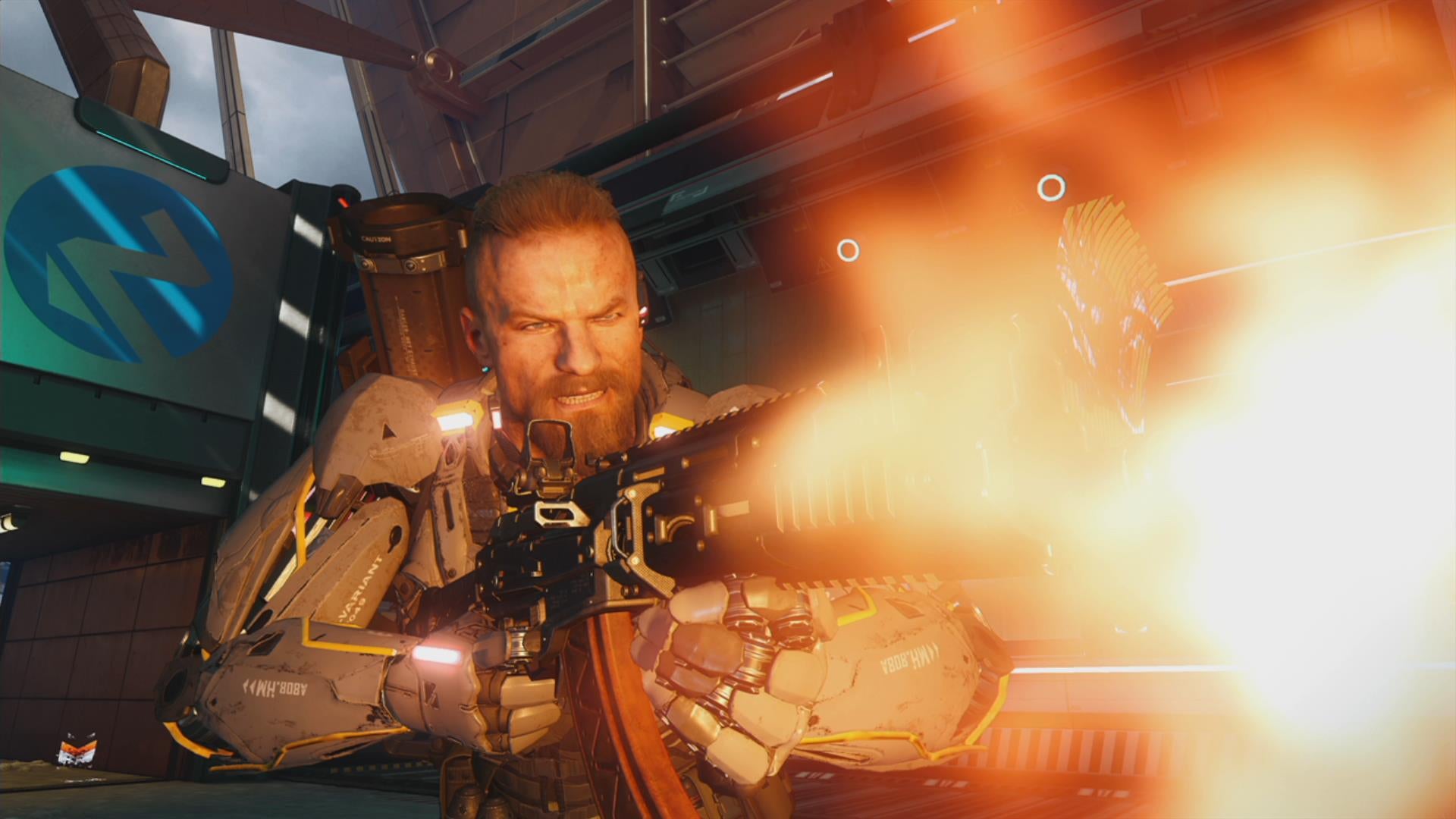 So a quick recap is that these business investment firms that prepare and publish these reports like the one seen from Activision in Business Insider, they don't care too much about the spelling accuracies or the date accuracies, all they care about is the money attached they can pitch to investors. While those subtle inaccuracies may throw some people for a ride, what they guarantee is right by their credentials is the information in which they release in those reports. So the mere fact that Black Ops 3 DLC 5 was mentioned in an official investment report can only mean one thing… It's happening.